Pool Liner
VINYL LINERS CUSTOM MADE AND INSTALLED FOR ALL POOL TYPES
Specialist Pool Services Ltd. use and recommend Aqualux vinyl pool liners manufactured in New Zealand by Aquatech Industries.
Using this superior product we are able to custom make liners for any pool type including existing Cascade pools, Para type pools, concrete and concrete block, fibreglass and plywood. Its flexible surface means it can fit into a variety of different shaped pools making it the perfect choice for any pool refurbishment.
An Aqualux Vinyl Pool Liner is ideal for the reconstruction of swimming pools that, with age have become cracked or chipped causing loss of water through the pool shell. The pool liner creates a membrane that seals the pool so that even with slight ground movement your pool will not leak.
We are able to repair or replace existing pool walls and floor area as required and can install your new Aqualux pool liner without needing to remove the existing pool surround e.g. decking or coping stones.
We offer a two year warranty on materials and labour with the liner covered by the manufacturer for 5 years pro rata.
AQUALUX VINYL LINER COLOUR OPTIONS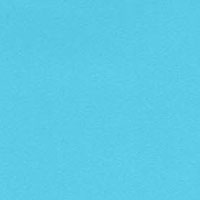 Aqua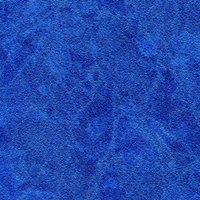 Casablanca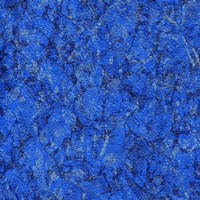 Costa Rica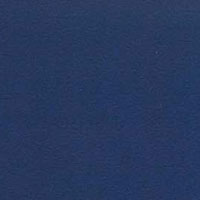 Dark Blue
Maldive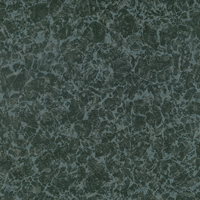 Nero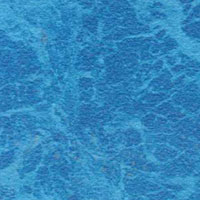 Pacific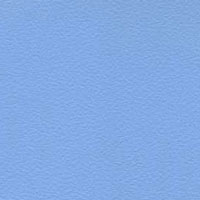 Sky Blue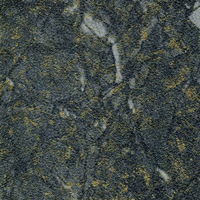 St Tropez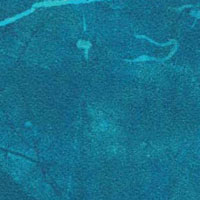 Tropical Carribean
Please see Our Gallery to view some of our completed projects
Contact us for further information or to arrange a free no obligation quote